About us
Our expertise
Our solutions are designed to support operators.
We strive to find the optimum balance between efficiency and productivity.
The human element is at the heart of our objectives, and consultation with the customer is essential in order to :
define the context of the study
draw up specifications
setting up and carrying out the project
Sovereme values
PEOPLE : workstation ergonomics and safety, quality of life, maintenance control.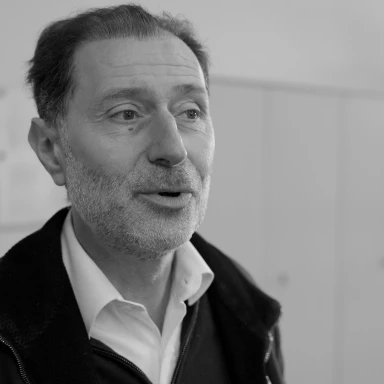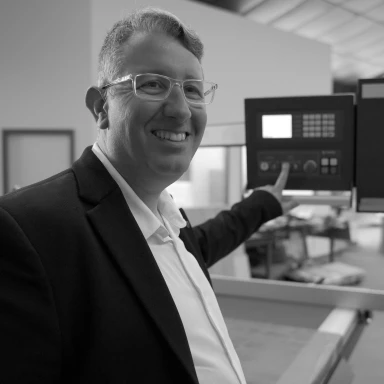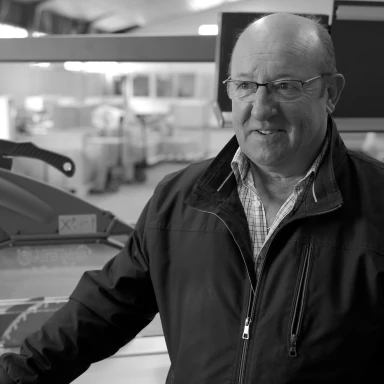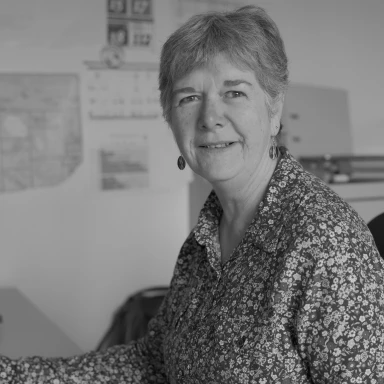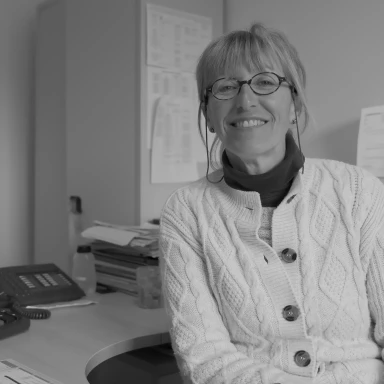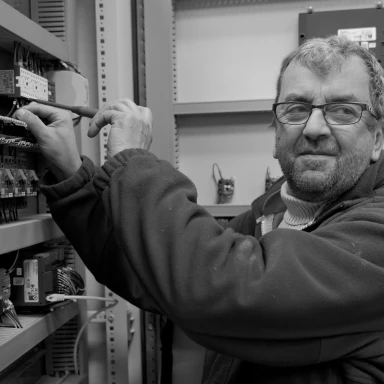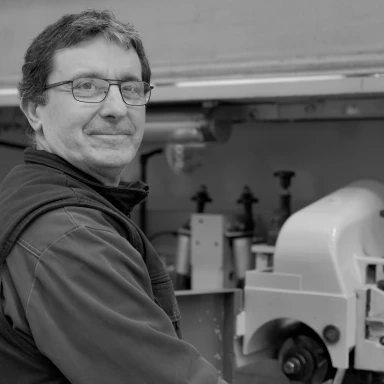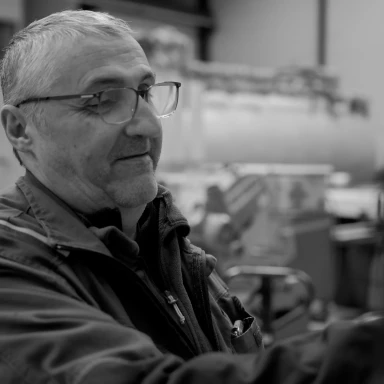 Our organisation
"People are our strength"
Experienced consultants. A design office. A technical team of automation specialists, electricians and mechanics. A spare parts department. A customer relations and after-sales service.