Engineering
We design and produce
mechanical components, installations and systems of varying degrees of complexity, for use by various wood industry specialists.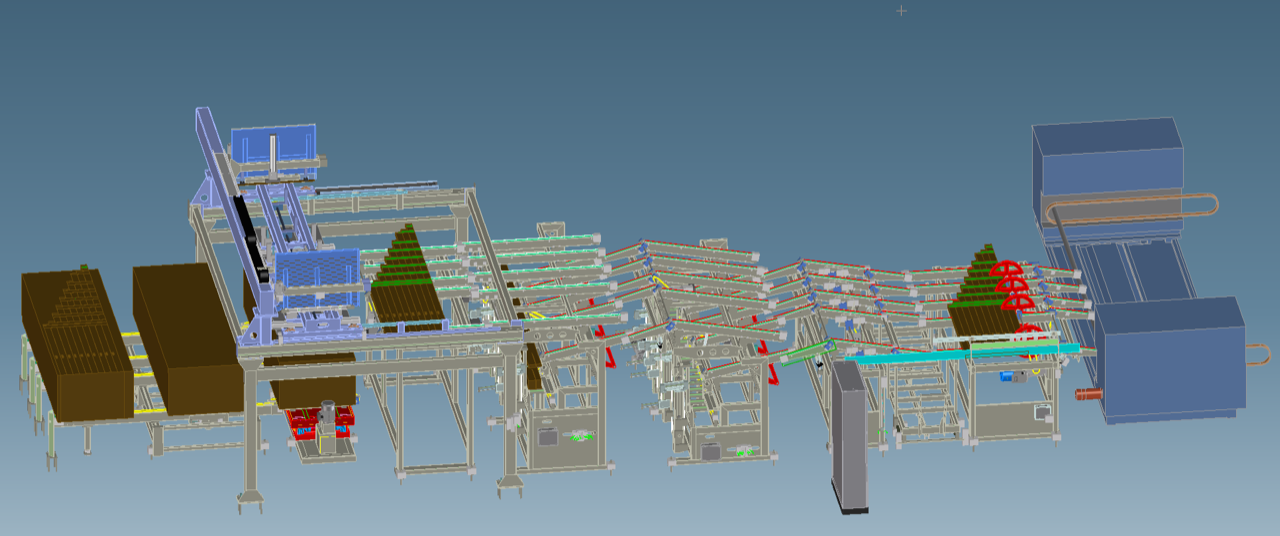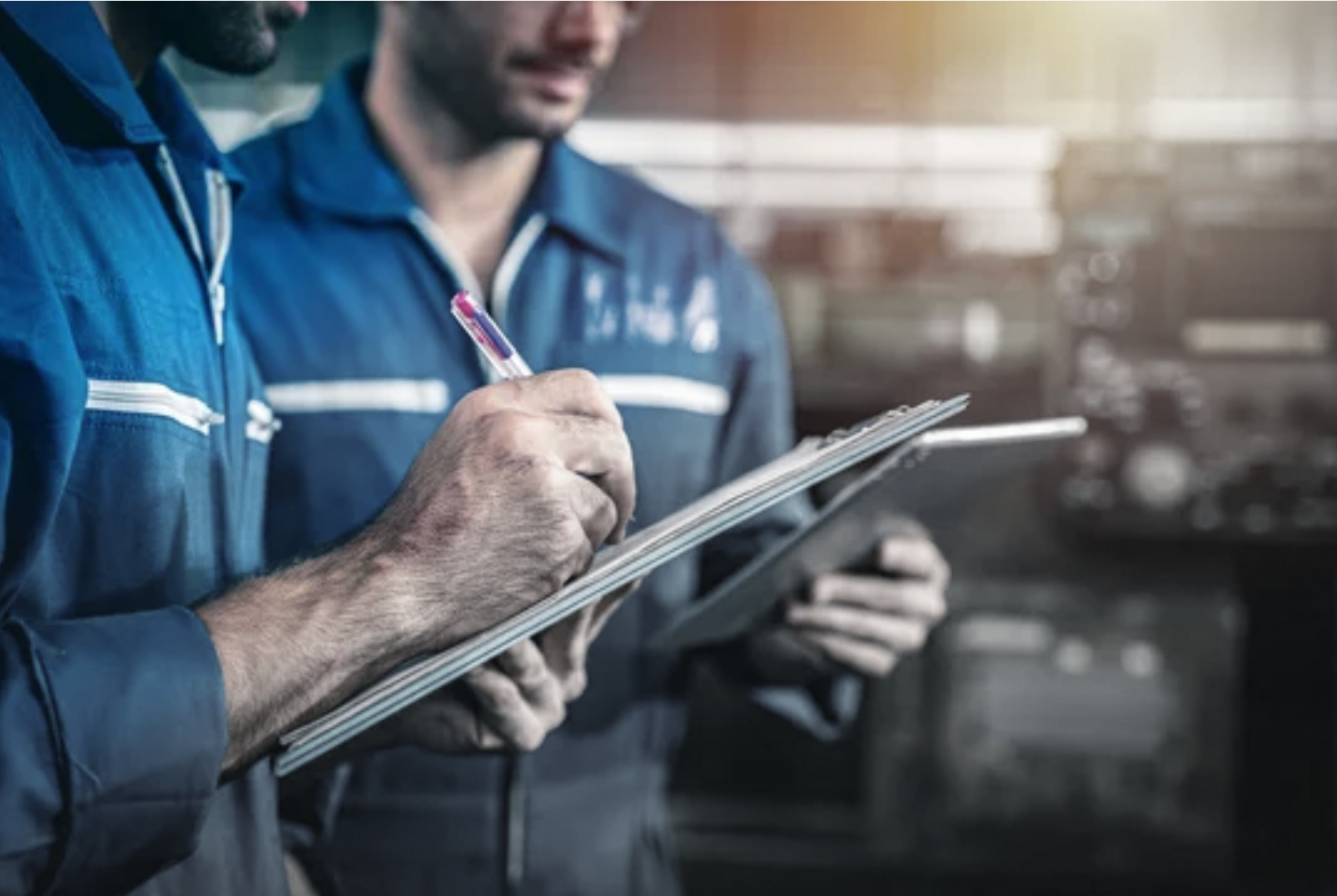 The audit
Our experts analyse the various procedures and methods that can improve your company's workstations and production processes.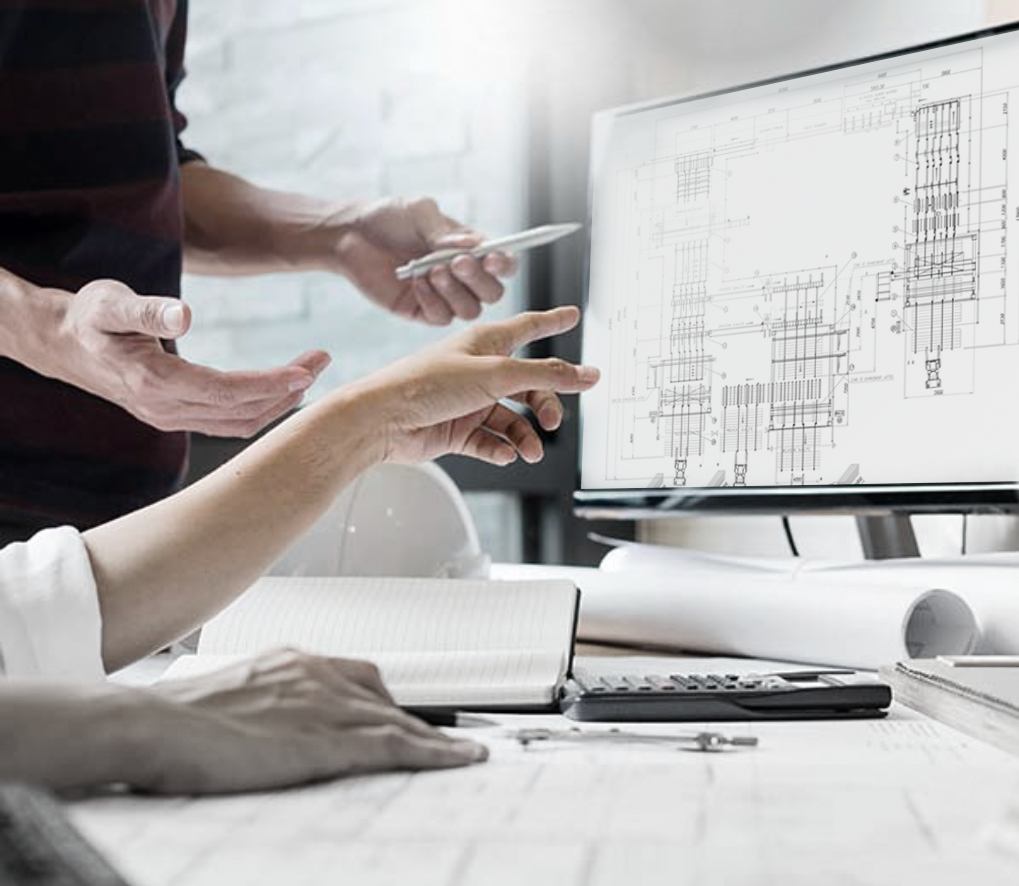 The design office
Our technicians, managers and draughtsmen are on hand to provide the best possible response to your needs and help you design your projects.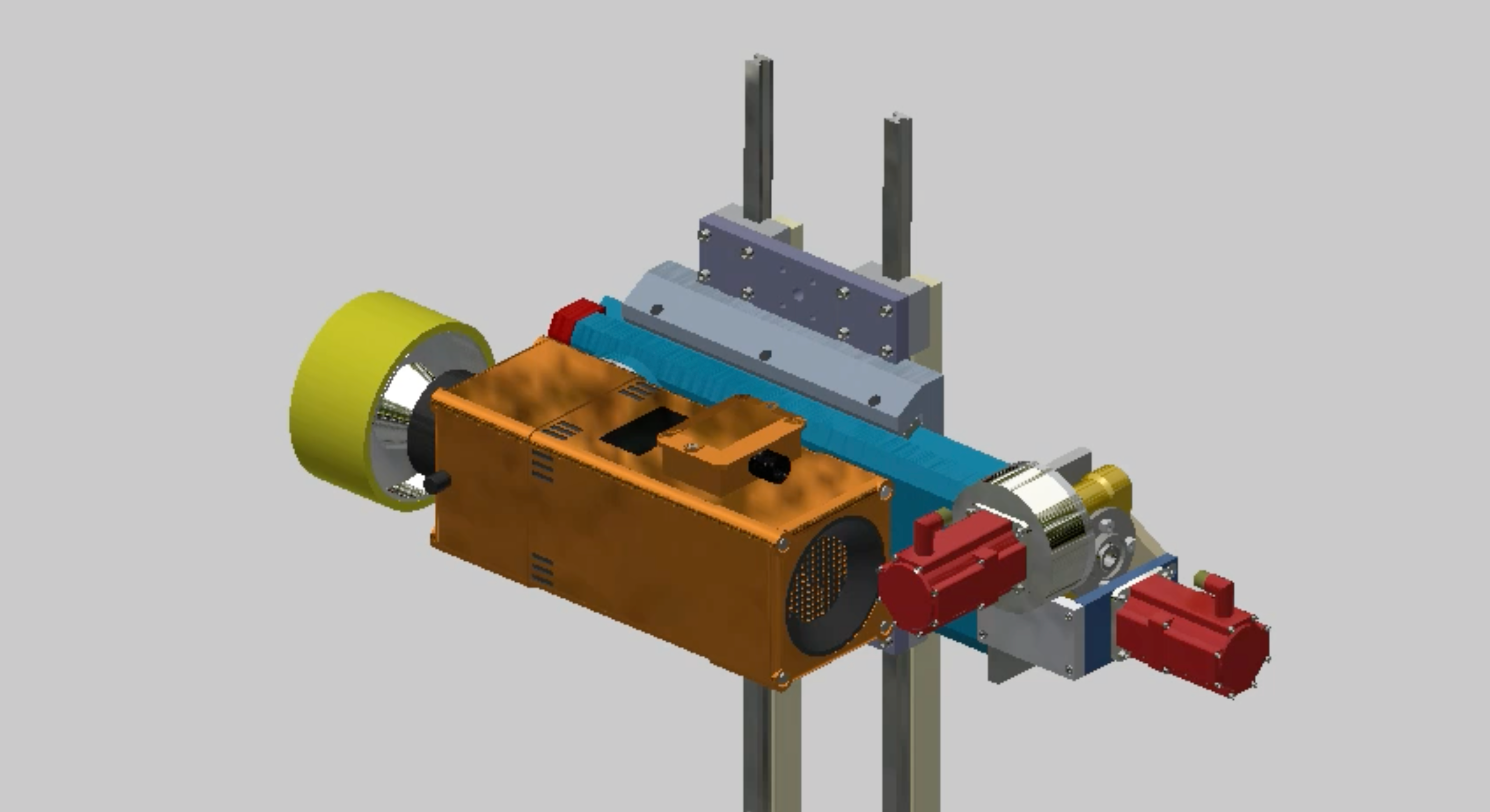 Our organisation
A team of project managers with :
consultants in planing, plywood, sanding and varnishing,
a team of partners available in France and in over 30 countries,
business follow-up coordinators,
spare parts and after-sales service technicians.